Register Now!
Or paste this link in your browser's address bar: http://womenoffshore.org/register-now-for-our-first-event/
Hosted at Transocean's headquarters in Houston, Texas, July 27-28, Women Offshore's UNITE will be a dynamic event, geared towards overcoming challenges in male-dominated industries. UNITE is open to women who currently work or have experience working on the water in the maritime and offshore industries.
REGISTRATION IS NOW OPEN!
The purpose of our meetup, UNITE, is to bring together women who work or have worked on the water, in one place, to empower one another on their career paths and provide guidance on navigating challenges offshore. Women with decades of experience hail from both the offshore and maritime industries. Female leaders will speak on panels, sharing lesson learned to propel other's careers. A workshop will enable attendees to learn and practice techniques to overcome stressful situations.
AGENDA
Day 1 Friday, July 27
0900 Introduction: Meet the Women Offshore Team
0930 "Get to Know You" Exercise
1045 Discussion Panel - "Overcoming Challenges Offshore"
1145 Lunch
1215 Offshore Energy Speaker - AVAILABLE
1240 Maritime Speaker, "Become a Harbor Pilot"
1310 Two Piers Consulting Workshop
1500 Discussion Panel - "Setting and Reaching Career Goals"
1800 Dinner
2100 End of Day 1
Day 2 Saturday, July 28
1000 Brunch
1100 Introducing the Women Offshore Mentor Program
1200 Speaker Opportunity AVAILABLE
1300 Closing Comments
1400 End of Day 2
Register for Women Offshore's UNITE today. Tickets can be purchased to attend both days or for just one day. Some housing is available. If you need a place to stay or have any questions, please contact hello@womenoffshore.org.
PLEASE NOTE: Registration will close July 15th! Tickets are considered refundable until July 25th.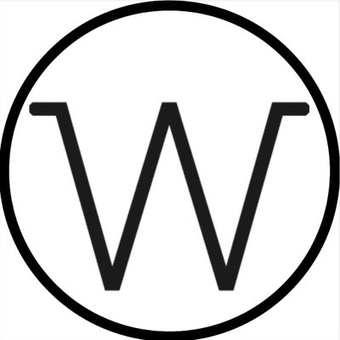 4 Greenway Plaza, Houston, TX 77046, USA