Thank you to our sponsors Norwell EDGE, Medallia, Marathon Oil, Arion & KCA.
We're thrilled to host this experience at the Queensbury Theater in the heart of the Energy Corridor. We'll also stream the event on Pink Petro TV. Proceeds benefit Lean In Energy
Energy in the Age of Inclusion: How Disruption in the Industry is Driving Technological Innovation and Cultural Transformation
Want to understand the impact inclusion and disruption are having on energy today? Join Pink Petro for an afternoon of expert discussion and dynamic conversation around a new era in energy.
Our panels never fail to impress and we're doing it again... giving women a voice with men on the stage to talk about what they love: energy.
Disruption and inclusion power each other: With more women and minorities in energy has come an influx of new perspectives. That fuels innovation in a fast-changing global business climate and gives energy a fighting chance in a challenging economic environment. At the same time, the potential of technology to transform energy is drawing fresh, diverse talent into our industry, building a new generation of energy disruptors who are poised to reshape the future of everything from oil and gas to renewables.
Our afternoon will feature two panel discussions:
· How Technology is Driving Inclusion, which will offer a look at the cultural shifts taking place alongside energy innovation.
Mike Adams, Co-Founder, Norwell Edge

Jessica Higgs, Chief Operating Officer, gapingvoid Culture Design Group

Brittany Schaefer, Vice President, Medallia

David Skinner, Chief Executive Officer, KCA
· Energy Disruptors, which will highlight industry game changers and the many ways their work is changing the future of our industry. How did they get started? Hear from these ex-corporate leaders from BP, Wood, Valero and Weatherford who've start-up new companies.
Alma del Toro, Founder and President Blue Bull Energy LLC

Michele McNichol, Chief Executive Officer, Arion

Nicole O'Brien, President, Synergy Crude Resources

Elizabeth Rogo, Founder & Chief Executive Officer, TSVO Oilfield Services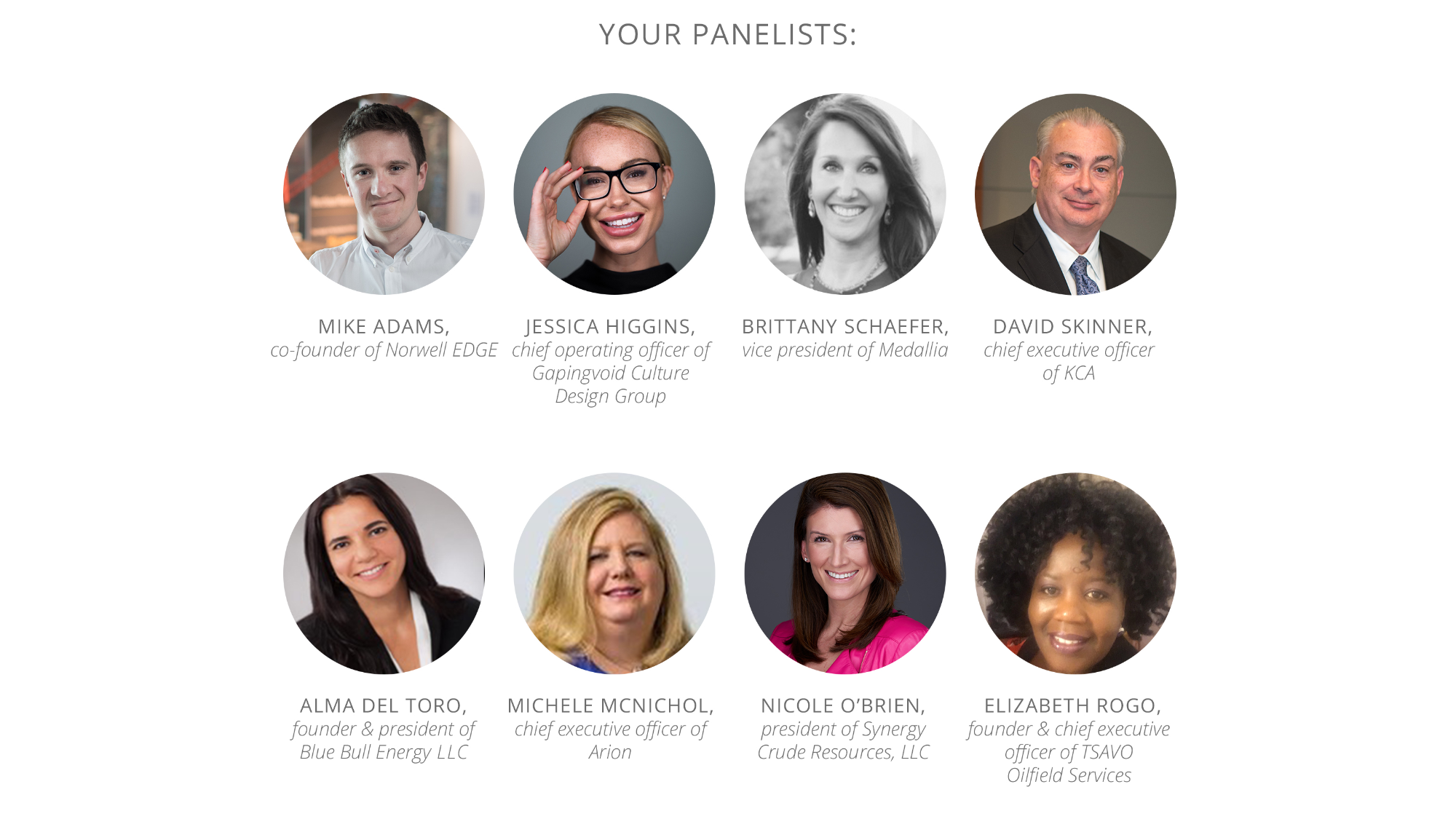 Enjoy a bites and beverages reception afterwards.
Proceeds from this event will benefit Lean In Energy, a global mentoring community for women.

Sponsorships range $750- $2500.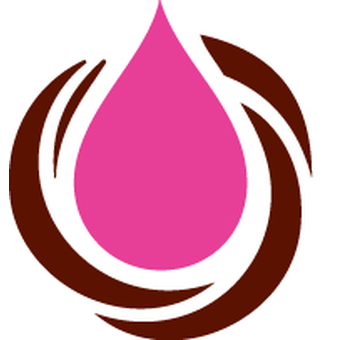 Queensbury Theater 12777 Queensbury Ln, Houston, TX 77024, USA