Register Now!
Or paste this link in your browser's address bar: https://womanup.houstoniamag.com/
Promo code is PINKPETRO for 10% off tickets to the Saturday's Speaker Series or Sunday's Social Sweat Sessions
Saturday Day of Wellness Speaker Series
Includes presentations, breakouts and panels from 12 leading female Houstonians, lunch, and cocktail reception at Silver Street Studios. Women 13+. Tickets benefit Girls Inc.
Also includes your choice of the following breakout sessions:
- Life Style & Fashion by Elaine Turner
- Women In Business by Denise Hamilton
- Overcoming Adversity by Stephanie Wittles Wachs
- Living An Emotionally Healthy Life by Vee Ramos
- Being Body Positive by Davina Davidson
Sunday Social Sweat Session
Get your exercise on a fitness class at the studio of your choice followed by a 45 minute yoga flow to stretch and cool down. Includes entrance to Girl Power Bash & Pop Up Shop, drink and brunch vouchers. Tickets benefit Girls Inc.
Sunday Girl Power Bash & Pop Up Shop
Snack, sip, stroll and shop; featuring woman-centric boutiques, artists and makers, brunch vendors, cocktail bars, hands-on workshops, demos and live entertainment at Silver Street Studios. Tickets benefit Girls Inc.
Participants include: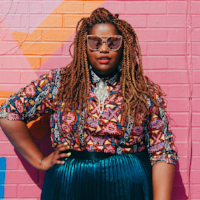 KAM FRANKLIN
Franklin is the lead vocalist for Gulf Coast soul band The Suffers. She's been singing publicly since age 5. A three-time recipient of the Houston Press Music Award for Best Female Vocalist, she has performed with The Houston Symphony and been featured in Buzzfeed, Refinery 29, and Nylon for her unique sense of style.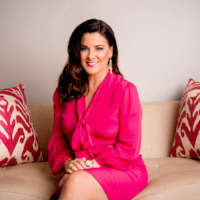 ELAINE TURNER
Turner, President and Creative Director of Elaine Turner, the Texas-based accessible luxury lifestyle brand, is known as "Houston's handbag queen." She co-founded the Elaine Turner brand with her husband Jim in April 2000, with the idea of using the language of design to create elegant, yet affordable, accessories that make women feel beautiful inside and out.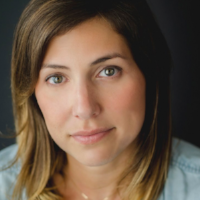 STEPHANIE WITTLES WACHS
Wachs is an author, educator, theater artist, and voice actor. Her debut memoir, Everything Is Horrible and Wonderful: A Tragicomic Memoir of Genius, Heroin, Love and Loss, was released by Sourcebooks, Inc. in February 2018. More of her writing can be found on Vox, Longform, Huffington Post, Fatherly, Mamamia, Babble, and Medium.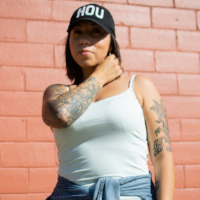 VEE RAMOS
Ramos is a Houston native and brand designer who helps her clients communicate their respective missions to the world. A lover of art from an early age, she has a BFA in graphic design from the Art Institute of Houston.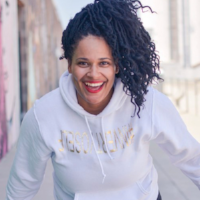 DAVINA DAVIS
Davidson, Director of Teacher Inspiration and Progression for YogaOne Studio, joined YogaOne in the summer of 2009, never having practiced before. As a former college athlete, she figured yoga would be easy, although she soon learned that was not the case. But she stayed with it, working her way from student to teacher. Today she spends her days attending classes, mentoring teachers, and leading yoga-teacher trainings.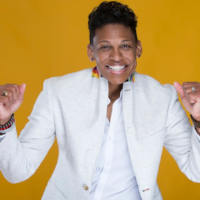 KHALIAH GUILLORY
Guillory is a speaker, philanthropist, and filmmaker on a quest to fuel her passion and fulfill her purpose. In 2015, she founded KOG & Company, a "people empowerment" platform, with the goal of encouraging others to operate outside of their fears and courageously pursue their own life purpose and passions. Her thought-provoking talks on life transformation include "Unleash Your Dopeness," "Diversity Deposits," and Mogul in Training."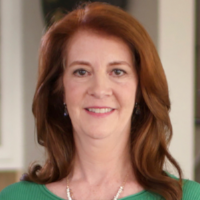 MONICA RYAN
Ryan's dad, a plumber, started Houston's Village Plumbing back in 1946. Her earliest memories involve learning the trade from one of the best in the business. After attending Texas A&M and paying for her own education by training horses and working as a pizza waitress, Ryan began her career at Village in 1984 in a temporary position. After three weeks, she decided to stay with the company—because it was fun—while attending night school at UH to obtain her master's in accounting.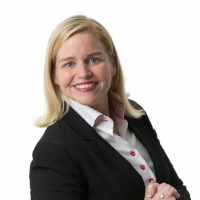 KATIE MEHNERT
Mehnert is the Founder and CEO of Pink Petro, the global community and career resource aimed at disrupting the gender gap in energy, which has grown exponentially since its launch in 2014, with members in 120 countries and at over 500 companies. Forbes recently named Pink Petro one of seven Communities Where You Can Connect with Company Insiders. In 2017, Mehnert launched Experience Energy, the only global-careers platform for women in energy.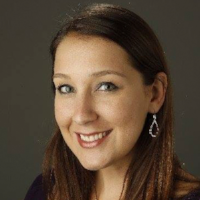 JENNY DIAL CREECH
Creech, a Sports Columnist at the Houston Chronicle, is a native of San Antonio and a graduate of the University of Oklahoma who started at the Chronicle in 2005 as a high school sports reporter. She has since covered an array of beats and served as an assistant sports editor and senior editor of Texas Sports Nation.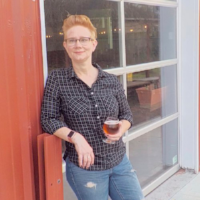 MANDY JERONIMUS
Jeronimus, who's been brewing beer for 12 years, is part owner of City Acre Brewing, along with longtime friends Matt Schlabach and Meredith Borders. She works as general manager, assistant brewer, soda jerk, and fermentologist (making pickles, shrubs and natural fermentation sauerkraut) at the Northside brewpub.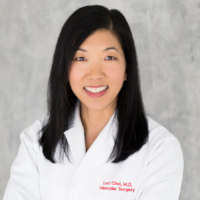 LORI CHOI
Choi is the founder of I'll Have What She's Having (IHWSH), which unites women in medicine and the restaurant industry to draw attention to the need for improved access to affordable health care while creating networking opportunities and community among the talented women of Houston's culinary scene. After six months, the organization has grown to over 100 women, and raised over $40K for women's health in Houston.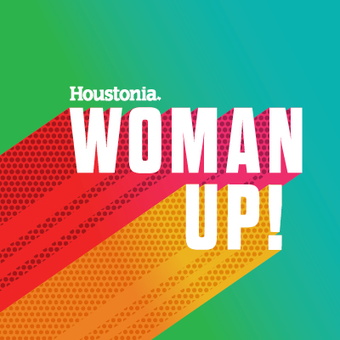 Sawyer Yards, 2000 Edwards Street, Houston, Texas 77007