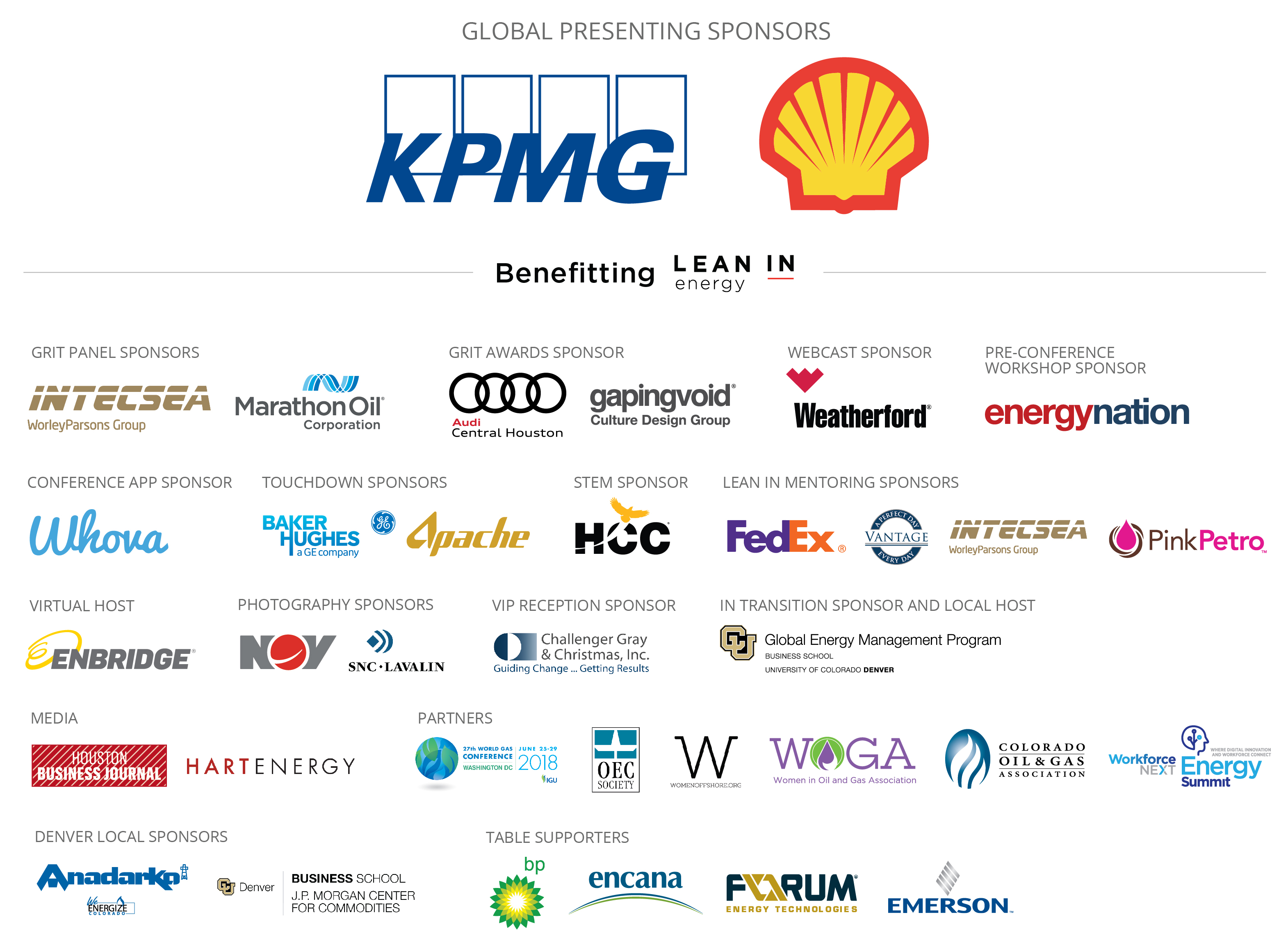 THANK YOU! TICKETS FOR MEET THE COACH BREAKFAST AND WINE RECEPTION/GRIT AWARDS ARE SOLD OUT! TO ATTEND EITHER, YOU MUST PURCHASE THE VIP GRIT OR FULL FORUM SEATS.
All Full Forum and Meet the Coach Breakfast seats include a copy of Play Big, by Dr. Jen Welter PhD. You may get your copy signed between 7- 7:45 AM.
The in person proceeds from HERWorld18 will benefit Lean In Energy. Lean In Energy is an independent organization, affiliated with LeanIn.org which closely with LeanIn.org to further its mission and is licensed by LeanIn.org to use the "Lean In" name.
AGENDA: March 7 2018 - PRE WORKSHOP WITH ENERGY NATION
12:00 PM - 4:00 PM Sponsored by Energy Nation... Storytelling: Your Unique Story with Linda Lorelle, Two-time Emmy Award winning journalist. This is limited to 100.
Click here to download the programming guide for sites and individuals watching.
AGENDA: March 8, 2018 - HERWORLD18 FORUM
Emcee and Facilitator: Linda Lorelle, Anchor, Pink Petro TV
*The Global telecast begins at 8:00 AM CST.
8:00 AM – 8:45 AM Speaker Breakfast: Meet the Coach - The Pre Game Show
Linda Lorelle, Anchor, Pink Petro TV

Speaker – Jennifer Welter, First Female Coach in the NFL

Katie Mehnert, Founder and CEO Pink Petro and the

FedEx Cheerleaders
8:45 – 9:00 AM Break
9:00 – 9:30 AM Opening Messages
Sheryl Sandberg COO of Facebook and Founder LeanIn.org

Angie Gildea, Principal, Americas Oil and Gas Leader, KPMG

Carol Battershell, Principal Deputy Director, US Department of Energy
9:30 – 10:15 AM The Energy Transition: A New Future Awaits Us
Shelley McCain, Shell New Energies, Business Development Manager, Power & Renewables

Pratima Rangarajan, CEO OGCI Climate Initiative

Claire Broido Johnson, President of CBJ Energy and Founder of SunEdison

Collette Honorable, Former FERC Commissioner and Bipartisan Energy Fellow

Holly Hanbury-Brown, Mercedes-Benz Energy Americas
10:15 AM – 10:45 AM Break
10:45 AM – 11:30 AM Using Innovation to Unlock Opportunity
Brian McShane, Senior Vice President, INTECSEA Americas

Allison Lami, Chairman, Rebellion Photonics

Marie Mouchet, Chief Information Officer, Colonial Pipeline

Andrew Bruce, CEO Data Gumbo
11:30 AM – 1:00 PM Lunch, Networking and Break - Lean In Energy
Welcome: Geeta Thakorlal, President INTECSEA

Keynote: GRIT

Founder of Pink Petro, Katie Mehnert

Introduction to the Board of Directors, Lean In Energy

Lean In Energy Mentoring in Action, Erika Tolar, FedEx and Jennifer Walsh, Covestro

Why We Lean In: Linda Ibrahim, Vantage Drilling and Gerbert Schooner, HESS
1:00 PM – 2:00 PM Keynote: Playing Big
Keynote: Playing Big: Lessons in Being Limitless from the First Woman to Coach in the NFL, Welter mixes examples from her own life in sports with practical advice on making an outsized impact—with humor, passion, commitment, and grit.
Jennifer Welter, First Female Coach in the NFL
2:00 – 2:45 PM Resilience: How to Rebuild from Crisis
Marvin Odum, Chief Recovery Officer, City of Houston

Deanna Jones, Chief Human Resources Officer, Marathon Oil

Aimee Blaine,

SVP of Engineering, Aera Energy,

Tauseef Salma, Vice President Global Chemicals, Baker Hughes GE
2:45 – 3:15 PM Break
3:15 - 4:00 PM Growth: New Opportunities of Expansion in Energy
Emma Wild, Upstream Practic Leader, KPMG UK

Kate Sherwood, Senior Director, Grid Modernization, 3M

Colleen Layman, Vice President, HDR Inc.

Galina Antova, Cybersecurity Expert and Entreprenuer, Claroty
4:00 – 4:45 PM Communication in the Digital Age of Transparency #MeToo
Danielle Hunter, Executive VP, General Counsel and Chief Risk & Compliance Officer, C&J Energy Services

Dr. John Reed, PhD, Executive Coach, Industrial Psychologist, and Author

Laura Noble, Managing Partner, The Noble Law Firm

Tyra Metoyer, External Mobilization, Energy Nation
4:45 - 5:00 PM Closing
4:30 – 6:00 PM The 1st Annual GRIT Awards & Wine Reception
LIVE on FACEBOOK
Keynote: Women with GRIT, Melody Meyer, Board Director for BP and National Oilwell Varco

Awards presentation to finalists and winners

Danny Posey, Audi Central Houston General Manager

Katie Mehnert, Founder and CEO, Pink Petro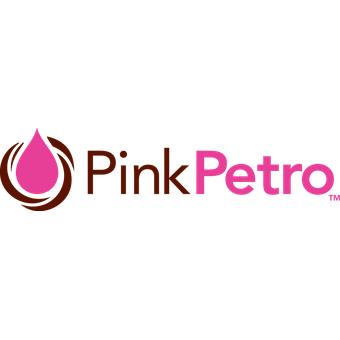 816 Town and Country Blvd #210, Houston, TX 77024, USA