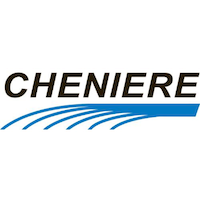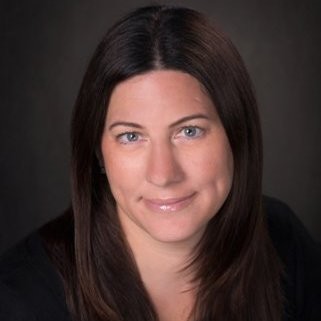 Tamara Anderson is Manager of Talent Acqusition at Cheniere Energy, the world's first exporter of LNG. LNG is an emerging and hot technology in the industry. How do you transition your skills from one part of the industry to another? How do you stand out in a market so noisy? Join Tamara and hear her talk about her career path and give insights on how to pivot your career and make the next step.
Coach's Corner is a benefit of paid membership. Each month we feature coaches and experts across industry to answer your questions and give you practical advice from wherever you are. Submit questions in advance, engage on the members app and live in the session. This is a members only exclusive event. You cannot attend unless you become a paid member of Pink Petro.
To join Pink Petro as a paid member, go here. If you are a corporate member and need to sign up make sure you click the PINK LINK where it says "signup with my company email".