Brand with the best.
Community
We are connected. We create powerful connections across the industry and beyond through our peer-sharing learning platform. 
Careers
We make energy cool. 
We're niche. We've got talent and we're connected to the companies building inclusive workforces. 
Experiences
We rock content and digital. 
We're not afraid to be social and embrace it.  We believe movements require more than cocktails and hors d'oeuvres.
Impact
We go beyond diversity.  We drive transformation. We know what works, and we'll show you, with an ROI you can take to the C-Suite.
Our partners and fans
We work with all kinds of companies, schools and organizations,who know our work has the power to transform industry culture and their bottom line. Join us, and brand with the best.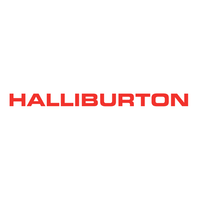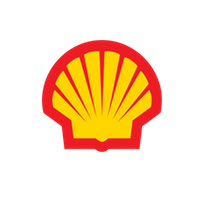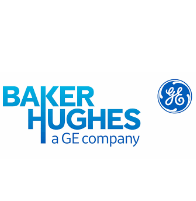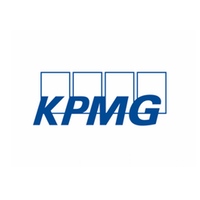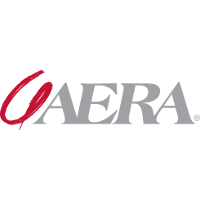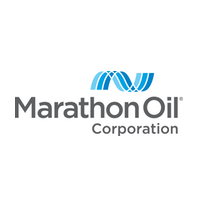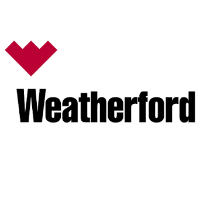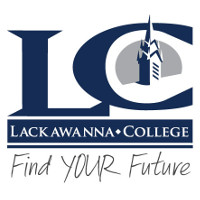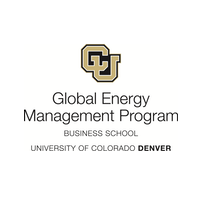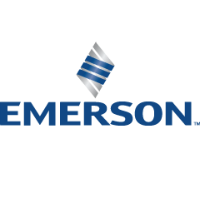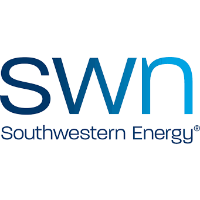 Featured In